The Rainbow Loom is all the rage....and this art teacher couldn't be happier! In my 11 years of teaching, I have seen alot of fads, like the Silly Bandz a few years back...
Slap bracelets!
...and these that you might have had back in the day!
However, I feel like the bracelet fad has come full circle to the days when we would spend our time making hundreds of knots and figuring out the coolest fattest bracelets we could make! It was CREATIVE and required fine motor skills and concentration...that did not involve a Wii, Ipad, or PS4, we didn't even have YOUTUBE tutorials!!
I remember the kids on my street would all share string, and tie their strings to their toes while creating their bracelet masterpieces together!
We followed patterns, and LEARNED from our friends, then turned around and TAUGHT others (communication skills!)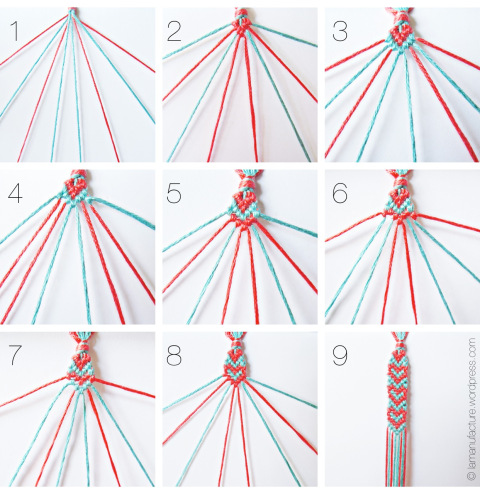 The Rainbow loom is very technical and requires concentration and skill! I bought one for my daughter and could not figure it out. After spending a few unsuccessful hours on YouTube, I ended up getting a tutorial from a very talented fourth grader, Ainsley, at my school! This is her "cool knit kit" (b I still can't do it btw...I have tried...no bueno)
She even made me a RAINBOW Loom Rainbow UNICORN!!! How cool is that!!!
In this article about the Waldorf education it says
Teachers say knitting teaches skills children need to be good readers. The process of knitting is like threading a story. Kids are learning focus and concentration. They're gaining fine-motor skills, needed for writing. They're seeing patterns. They're moving from left to right, the same way you read. They're gaining confidence.
"I think I'm really good at it," says 7-year-old Julia Scott. "I can go really fast. And I can do it without looking." As she knits, she tells herself a little story to narrate the complicated movements of her fingers, the yarn, and the needles: "In the front door, around the back, peek out the window—out jumps Jack!"
Teacher Claude Driscoll says the goal of the little rhyme is to create a picture in kids' minds of what is happening as they form each stitch. And, she says, creating a mental picture is a skill used all the time in reading.
I am happy that my students are "knitting" on their rainbow looms and would love to have one for each student in my classroom and let the students teach the class!! Oh, and if you are one of my students and you are reading this, Bun Bun said he wants some bracelets, who's going to hook that up??